The Best Restaurants in Tel Aviv
A LOCAL GUY FROM TEL AVIV REVIEWING THE BEST RESTAURANTS IN THE CITY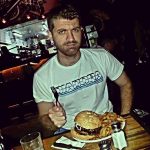 Who is the guy behind the blog?
Hi everyone
Welcome to my brand new blog which will be dedicated to reviewing all the best restaurants in Tel Aviv!
My name is David, I am 33 years old and I'm living in Tel Aviv for 10 years now. I opened this blog so I can share with the world one of my biggest passions in life – eating in good restaurants!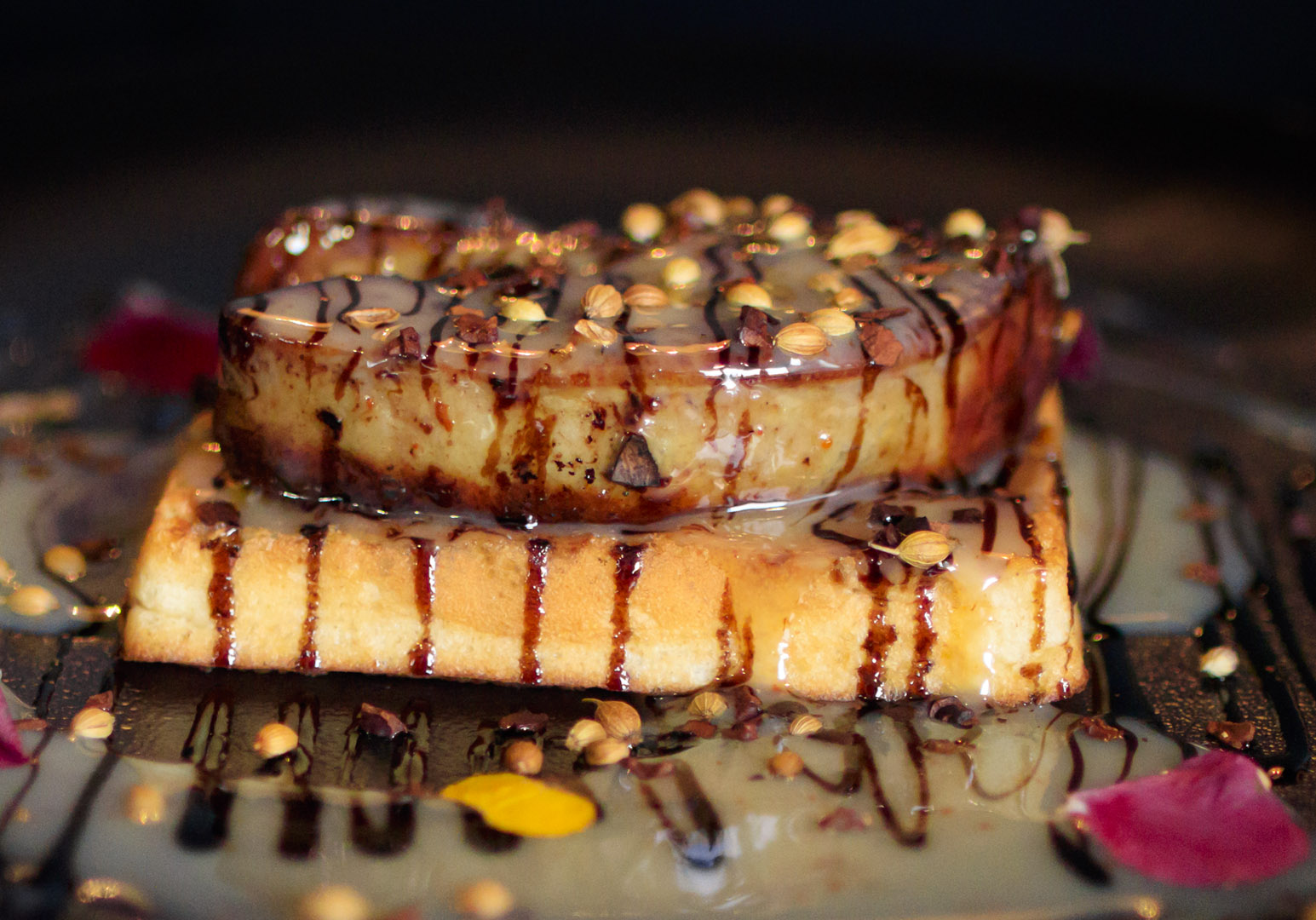 A few weeks ago, I caught up with my old school friend Shiran. As a chef, she's a big fan of cooking but loves dining out in fine restaurants too — so we had plenty to talk about! I took the chance to show her my blog, and she went
Read More »