What's up, guys?
This time, I decided to let my audience choose the place for my next review — after all, they're for you, loyal reader. Just for you.
I conducted a special survey on my Instagram's story to source ideas from my followers. I wanted to know which of the new restaurants they wanted me to try. I saw plenty of suggestions, but one venue that stood out from the rest was West Side TLV, at the prestigious Royal Beach Hotel.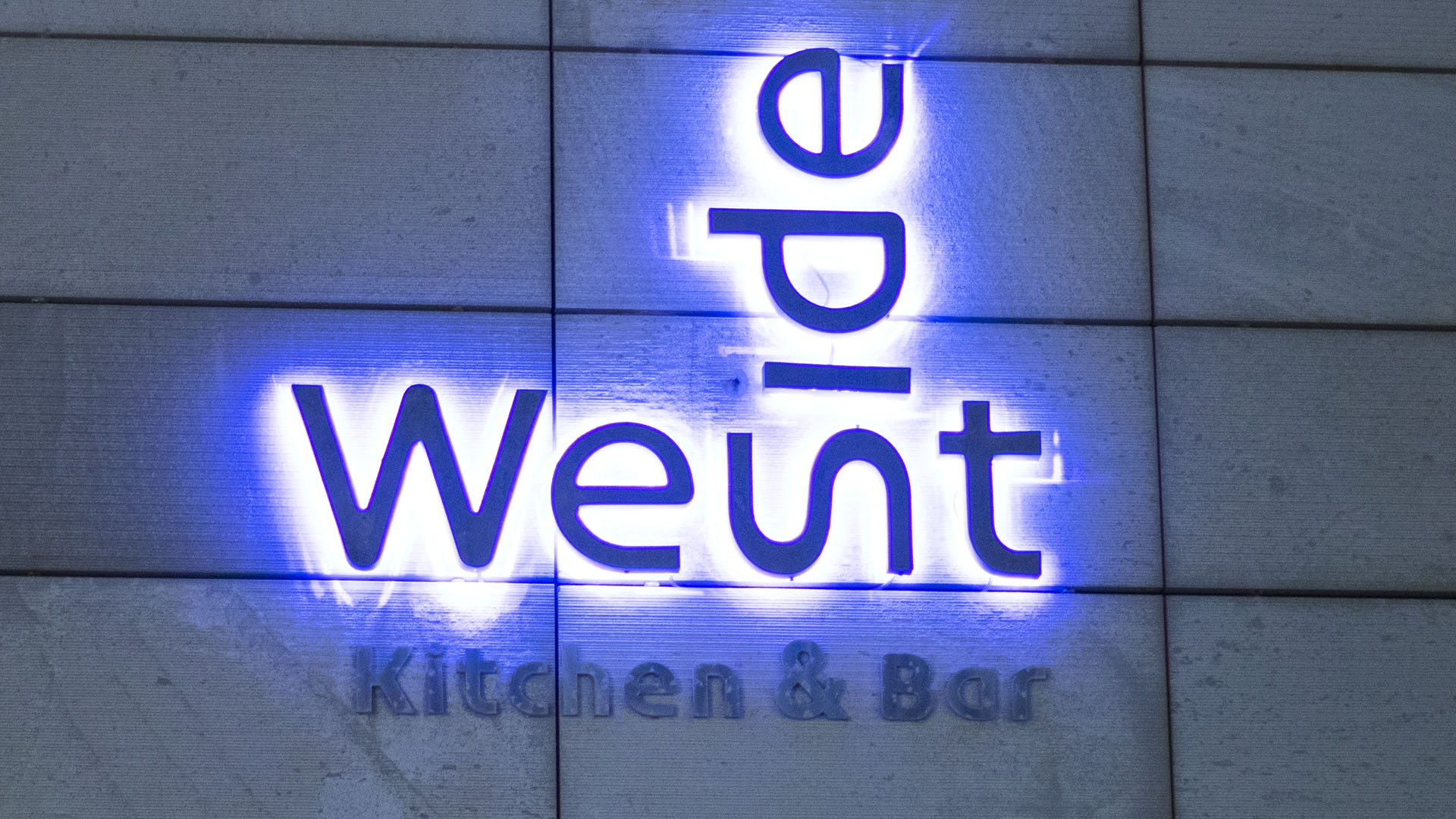 This restaurant is under the direction of Chef Omri Cohen, and is defined as "a classic and creative chef's kitchen with an emphasis on home and Mediterranean flavors, that combines French cooking techniques, a kitchen that gives respect to the season and the fresh, local ingredients".
It all sounds good, but did my followers choose wisely? Read on to find out!